Xp-pen Deco M Drawing Graphic Tablet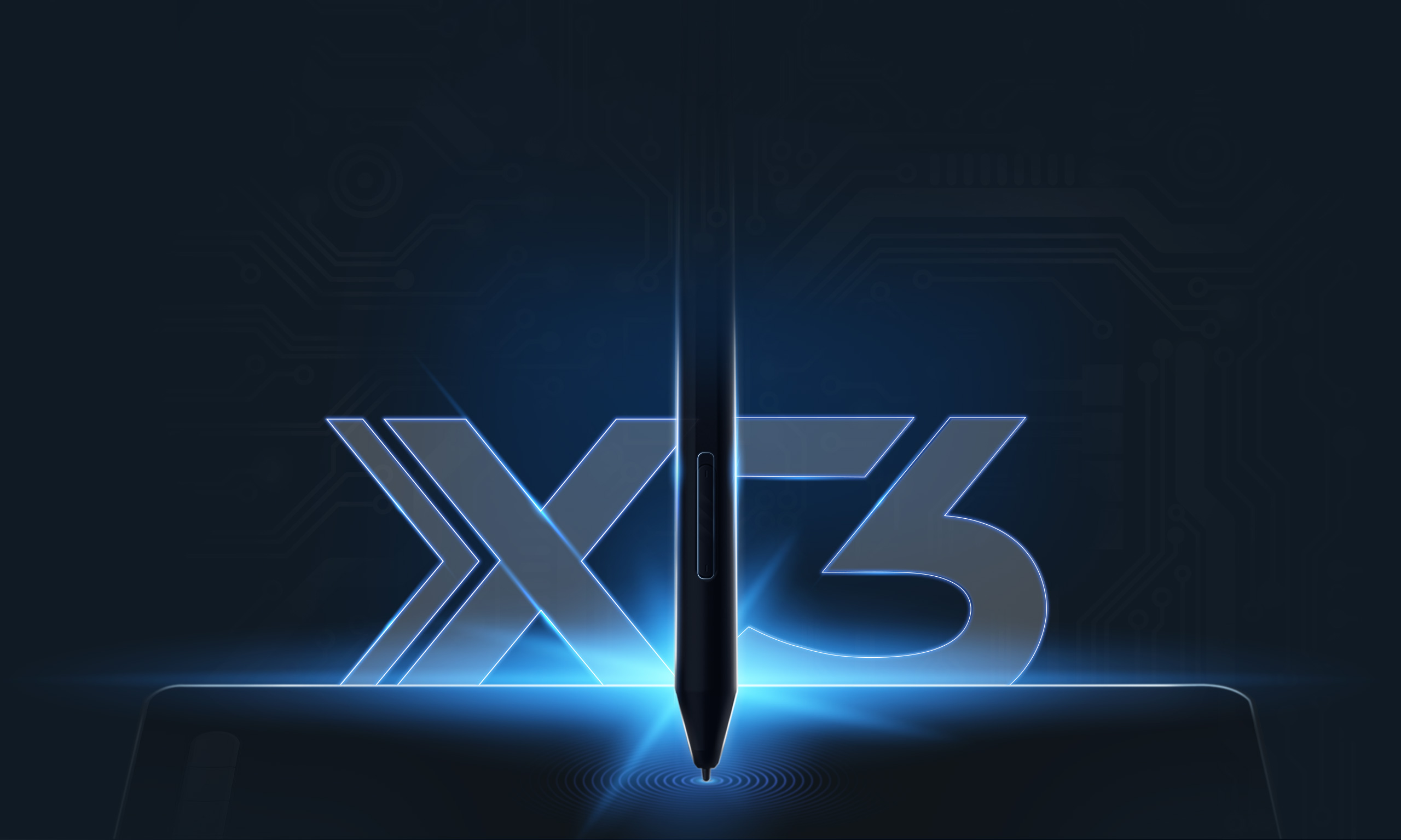 X3 smart chip stylus sparks more creativity under your brush
Initial activation force as low as 3g*, 10 folds increase in sensitivity*
Retraction distance as short as 0.6mm*, half the original retraction distance*
Life span Double the existing life span

Sharp
Act before your mind. 3 grams* IAF and 0.6 mm* retraction distance for more efficient ink output.
No spring part and anti-interference for stable performance. Digital signal transmission, double* the life span.
More precise positioning. Never miss a single brushstroke. Virtually no accuracy error.
No broken lines and no lag.

Slim enough for easy portability
Take it where you want, and express your inspirations when they come.
A slim device body with a suitable size and good touch experience is easy for you to carry and travel. Your creativity can be unleashed anywhere anytime. Invisible imaginations and real presentations are just one Deco drawing tablet away.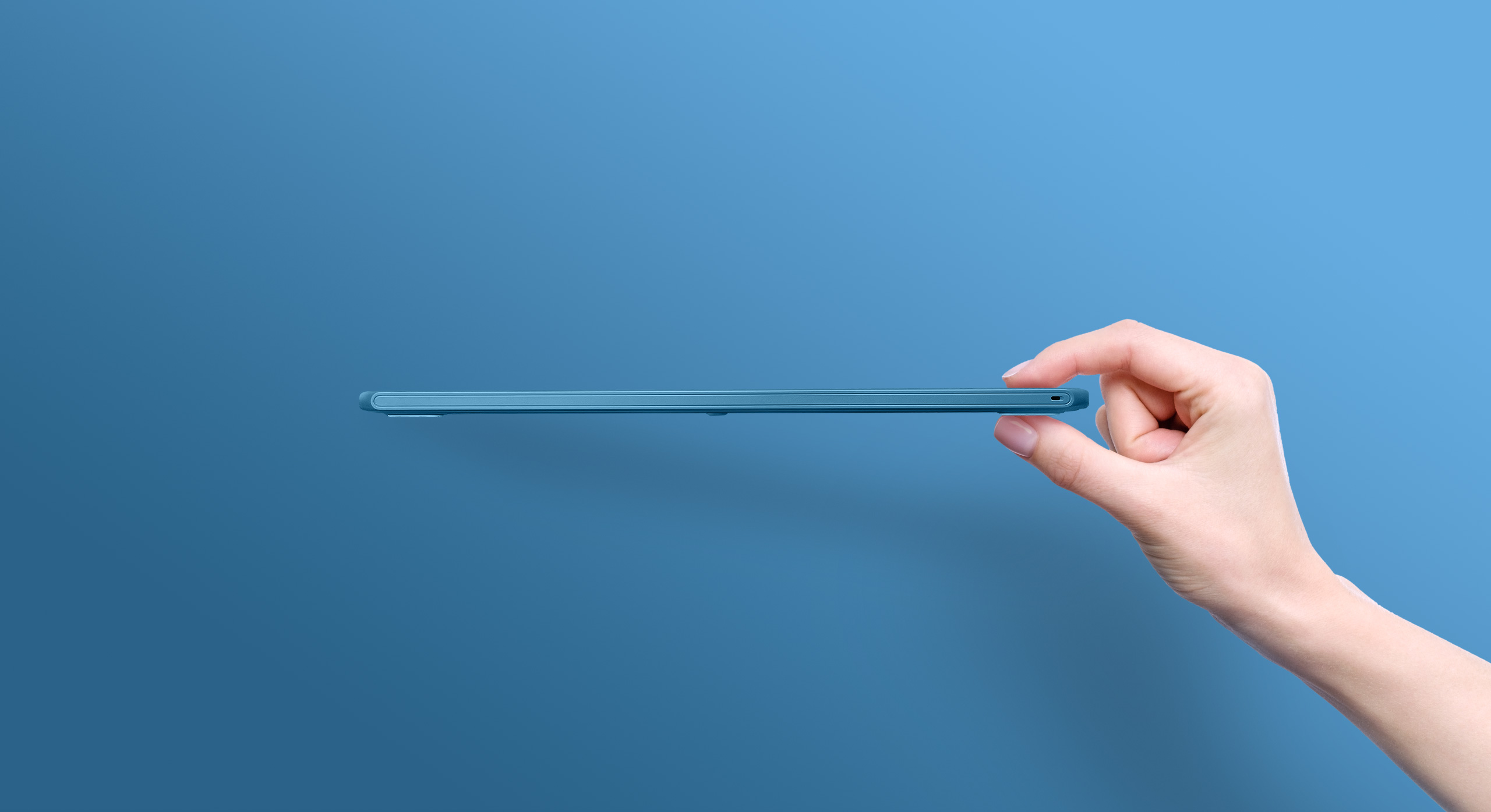 8 efficient shortcut keys
The Deco M and Deco MW drawing tablets feature eight shortcut keys that can be customized to suit the various shortcut combinations needed, thus replacing a computer keyboard. An assortment of tactile bumps on the keys enable you to identify the correct shortcut quickly, helping you to speed up your workflow.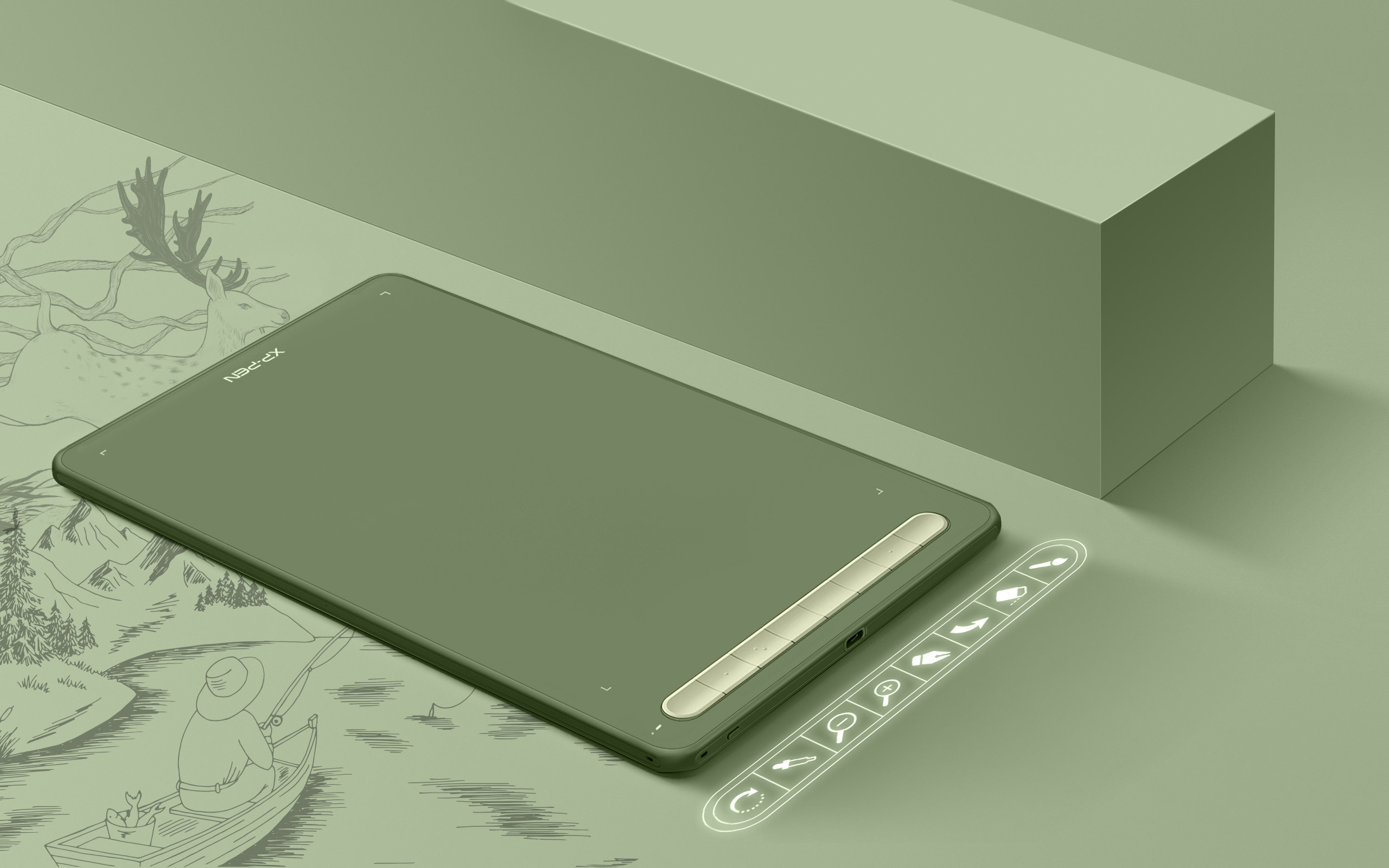 The Deco M and Deco MW drawing tablets Compatible with Windows, Mac, Android, Chrome OS, and Linux systems. Extensive compatibility brings more possibilites to your creations.

Support most major digital art software such as Photoshop, Illustrator, SAI, CDR, GIMP, Krita, MediBang, FireAlpaca and Blender3D, etc.

Connection methods
Cable or wireless receiver connection: Windows 7 or later, Mac OS X10.10 or later, Android 6.0, Chrome OS 88 or later, Linux.