Cudy MF4 4G LTE Mobile Wi-Fi Now In Nepal



Up to 150/50 Mbps speed
Uses the latest generation of 4G LTE technology to achieve speeds of up to 150 Mbps download and 50 Mbps upload.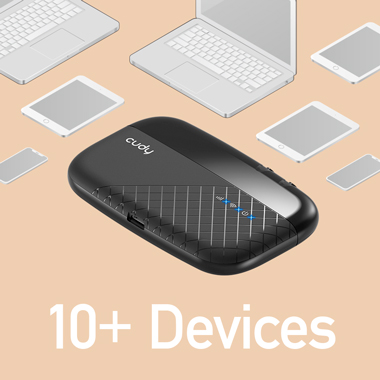 10+ devices connect
Create a Wi-Fi hotspot and connect up to 10 devices, including phones, laptops, tablets, game consoles, and more.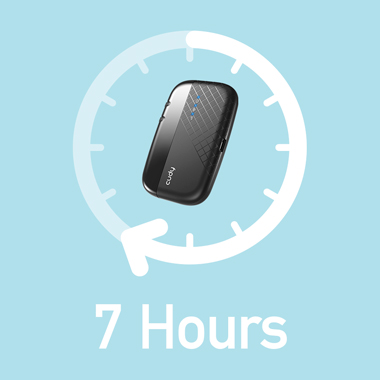 .
7 working hours
Powerful, rechargeable 2000 mAh battery with up to 7 hours of operation to help you stay connected longer.