Asus ROG Strix G15 G513RC Now In Nepal!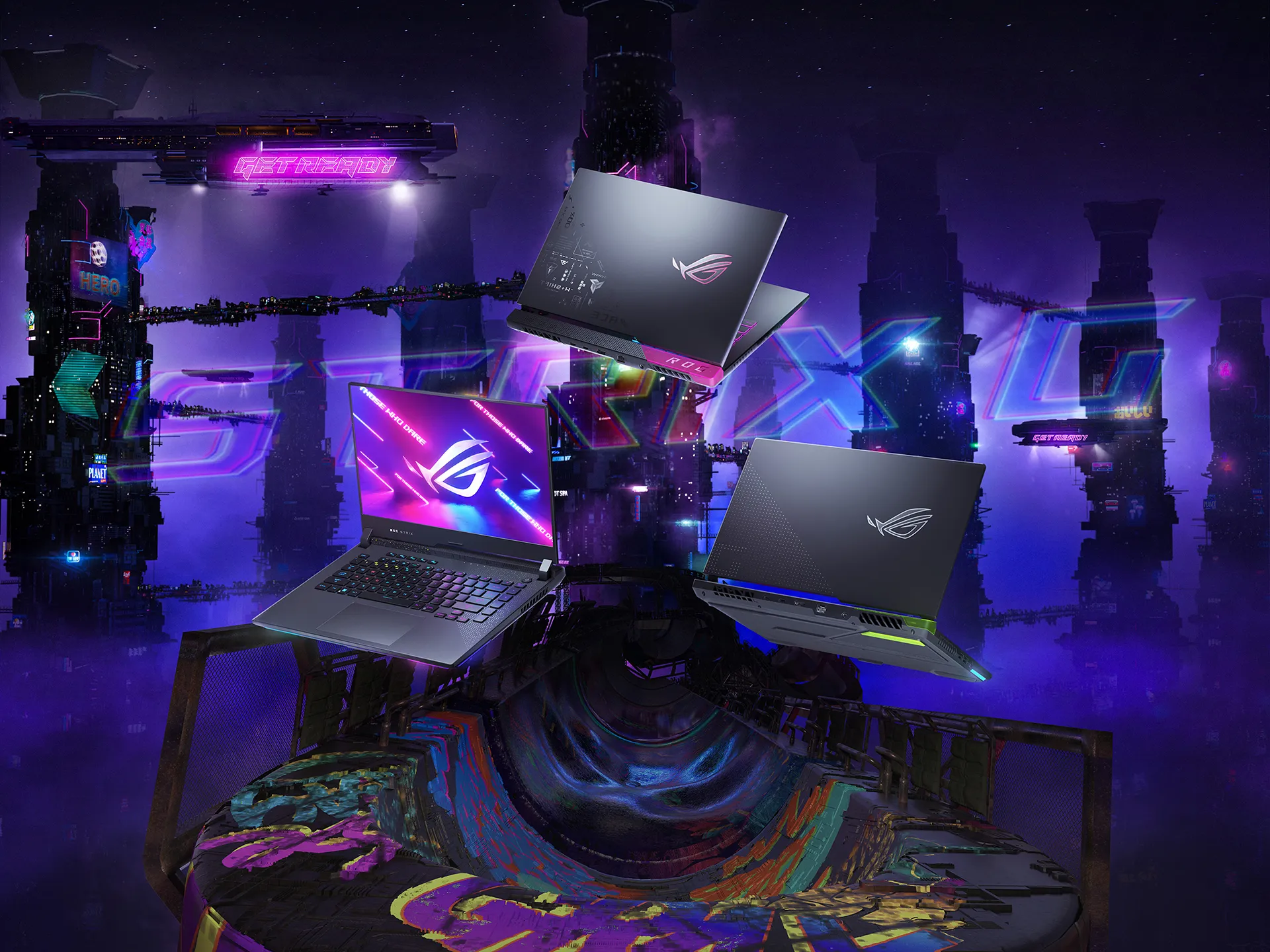 ESPORTS DOMINATION
The latest AMD Ryzen™ 7 6800H/HS CPU paired with an NVIDIA® 3050 Laptop GPU and MUX Switch form the backbone of the brand new 2022 Strix G. Cutting-edge DDR5 memory keeps your CPU fed with information at all times, ensuring a responsive experience. PCIe® 4.0 SSD support means that you'll never need to wait for file transfers or game loading screens again.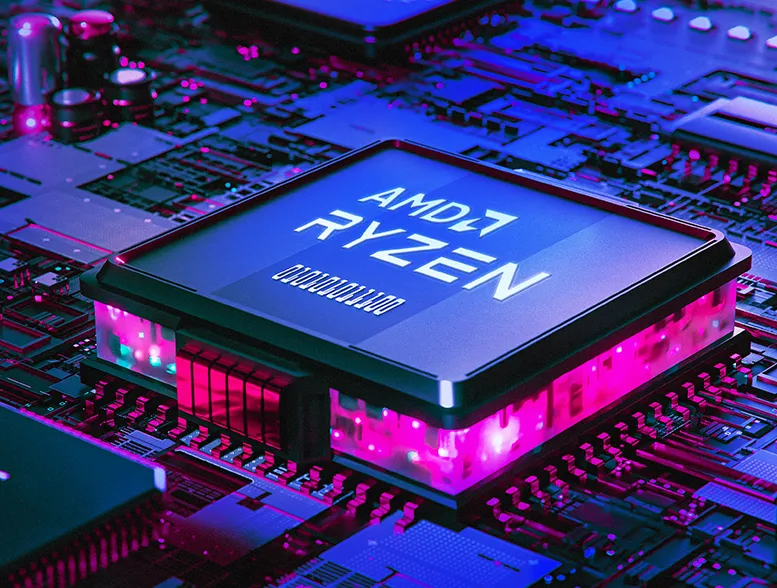 RYZEN TO THE CHALLENGE
Leverage the power of Ryzen™ with the AMD Ryzen™ 7 6800H/HS CPU. This flagship processor has incredible single-threaded performance, critical for a smooth gaming experience. When you need to stream or record your gameplay, the 8 cores and 16 threads can also flex their multi-threaded muscle without breaking a sweat. No matter how you intend to play, the AMD Ryzen™ 7 6800H/HS CPU is there to support you.

THE NEXT GENERATION
DDR5 is here. The next generation of memory technology writes data 50% faster than DDR4, with the Strix G sporting 4800MHz of DDR5 RAM—speeds that put most DDR4 laptops to shame. More bandwidth and higher frequencies ensure that your CPU will never be waiting for data.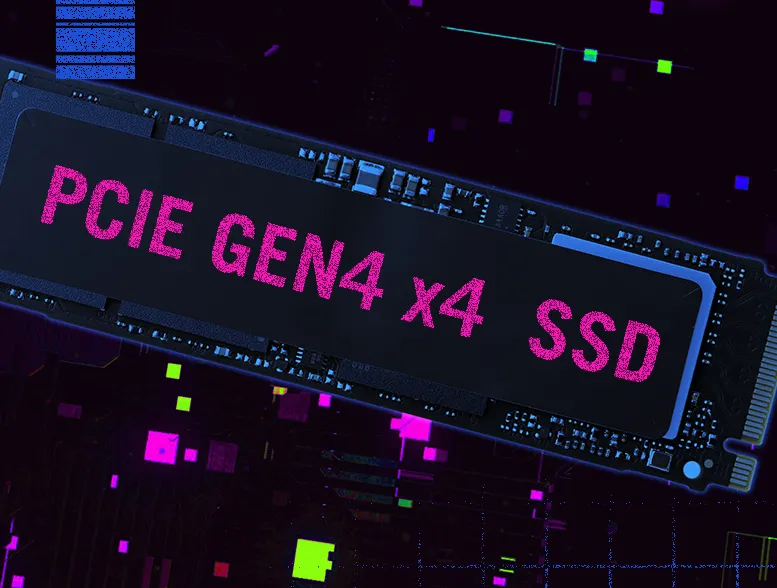 ELIMINATE LOADING TIMES
No one likes to wait for loading screens. With PCIe® 4.0, you'll get into the game faster than ever before. Whether you're loading a new mission, installing the latest game to your library, or working with large projects and file transfers, PCIe® 4.0 has more than enough bandwidth to keep your machine running snappy.
GET MORE WITH MUX
Top-tier components require power, especially when it comes to cutting-edge GPUs. This year we are bumping up the NVIDIA® GeForce RTX™ 3050 Laptop GPU. Higher power limits unlock even more performance from these graphics cards, ensuring you have the absolute best gaming experience.

Modern gaming laptops route frames from the GPU through the CPU's integrated graphics before reaching the display. This offers better battery life but prevents your GPU from giving its absolute best performance. So we're bringing a MUX Switch to all 2022 ROG laptops. For competitive games, you can switch to a direct GPU mode that reduces latency and boosts performance by an average of 15%.
BOOST PERFORMANCE WITH AI
NVIDIA DLSS gives games a speed boost with uncompromised image quality. Crank up the settings and resolution for an even better visual experience.
MORE IMMERSIVE EXPERIENCES
Ray Tracing is the holy grail of graphics. It simulates how light behaves in the real-world to produce the most realistic and immersive graphics for gamers and creators – and runs fast thanks to 2nd gen RT Cores.
OPTIMIZED POWER AND PERFORMANCE
NVIDIA Max-Q is a suite of technologies powered by AI that optimize laptops to deliver high performance in thin form factors.

ROG INTELLIGENT COOLING
Top-tier gaming components generate heat, which can impact performance and noise levels. The Strix G utilizes ROG Intelligent Cooling™ to keep thermals under control. Liquid Metal on the CPU begins the process, lowering temperatures by up to 16 degrees Celsius compared to traditional thermal pastes. 4 fan outlets make sure that the laptop can rid itself of excess heat as efficiently as possible. Software profiles customize the experience, with Silent mode keeping noise levels quiet in lighter tasks, and Performance mode unlocking the power of your laptop by increasing both graphics power limits and fan speeds. No matter what you're doing, you can choose the ideal balance between power and acoustics.
KEEP YOUR CPU COOL WITH LIQUID METAL
Cooling is one of the greatest challenges facing gaming laptops, and ROG is constantly pushing the envelope. This drive led to Liquid Metal, which is extremely effective at transferring thermal energy. Lower temperatures help processors sustain higher clock speeds for longer and prevent fans from ramping up and making noise.

UPGRADED ARC FLOW FANS™ MOVE MORE AIR WITH LESS NOISE
Updated Arc Flow Fans™ feature 84 curved blades specially shaped to maximize airflow with minimal noise. Variable thickness blades reduce turbulence as the fan accelerates air with centrifugal force, giving you a quieter overall experience.
COMPETITION HERTZ
The 15" Strix G has up to QHD 165Hz panel option. High refresh rate displays are critical for competitive gaming, smoothing out animations and keeping enemy movements easier to track. Even in the fastest-paced games, the Strix G can help you stay locked on target. Select models have a 3ms response time and support Dolby Vision HDR for exceptional contrast and picture quality.
CRYSTAL CLEAR COMMUNICATION
Smart Amp speakers paired with Dolby Atmos enhance spatial immersion with more nuanced, layered sound effects that you can optimize with specially-tuned preset modes for movies and games. Hi-Res audio ensures the highest fidelity sound when listening over headphones. AI Noise Cancelation technology filters both incoming and outgoing audio, ensuring your communications are crystal clear even when there is background noise in the mix. Never miss a callout again

AI NOISE CANCELLATION
Our advanced Two-Way AI Noise Cancelation technology works with any input device and also with downstream connections, letting you remove noise from both your own mic input and from incoming feeds. Noise-canceling settings can even be customized on a per application basis

IMMERSIVE SOUND
Richer audio draws you more deeply into gameplay and media. Virtual 5.1.2-channel surround sound powered by Dolby Atmos enhances spatial immersion with more nuanced, layered sound effects that you can optimize with specially tuned preset modes for movies and games.

HI-RES
Hi-Res Audio provides lossless audio, letting you hear recordings exactly as the artist intended.

STRIKE WITH PRECISION
Overstroke technology offers sublime work and play on the Strix G, reducing key actuation and improving responsiveness. Built with gamers in mind, it features spaced function keys for intuitive identification and dedicated hotkeys for quick access to essential commands. Large arrow keys allow for more accurate control in the heat of battle. An ample touchpad means easier tracking across all of your applications. Per-key RGB lighting lets you choose from millions of colors on every key for endless customization.
STAY IN CHARGE
When you need to take your game on the go, unplug and do more with a high capacity 90Wh battery. Relax far from outlets with up to 12 hours of video playback. The Strix G supports fast charging that can take your machine from 0 to 50% in just 30 minutes. Or charge on-the-go with USB Type-C, juicing up from the battery pack of your choice.