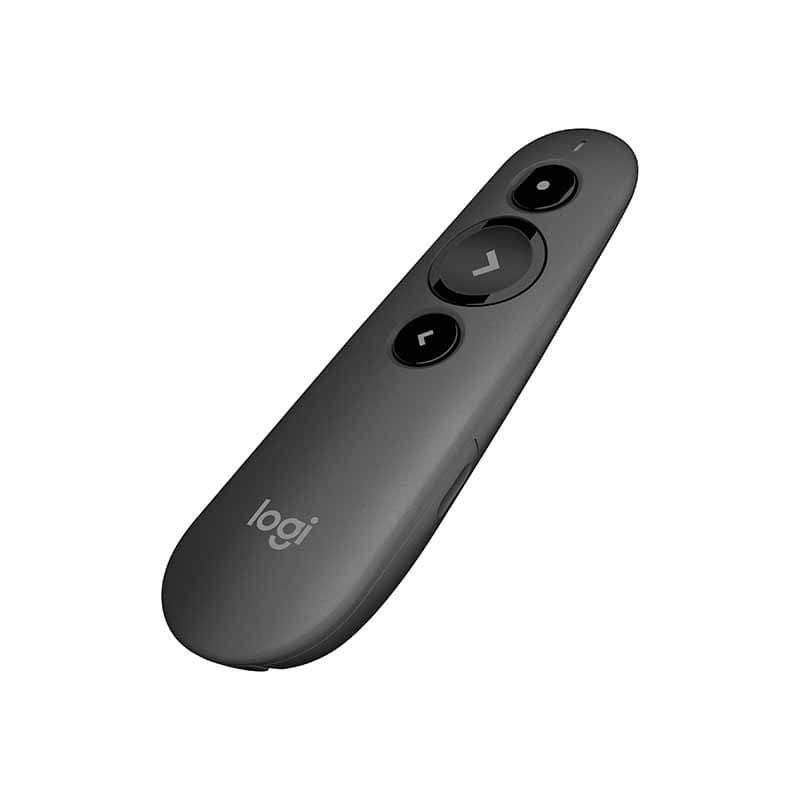 Out of stock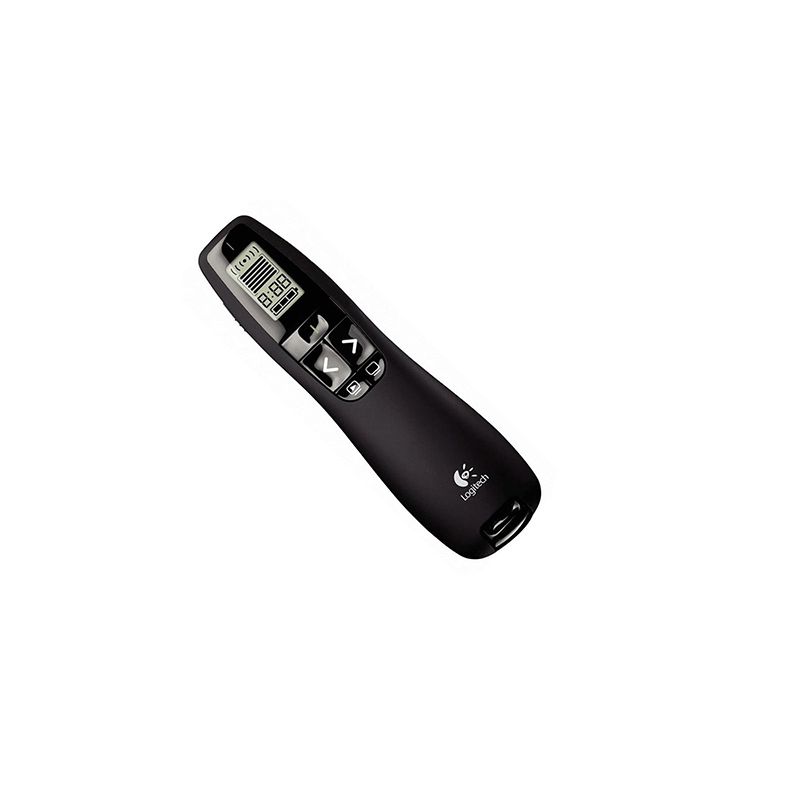 5%
The Secret Weapon For Presentation
Whether you work in a company or are a student, you will almost certainly be required to give a presentation to your boss or professor at some point. If you frequently create PowerPoint or Google Slide decks, you may consider investing in a Presentation Remote to improve your professional game. Speakers, especially in larger venues and auditoriums, benefit from Presentation Clicker because they eliminate a logistical difficulty. A typical Remote Controller is nothing more than a button that allows you to progress to the next slide. However, there are a few types that provide significantly more control. You may pause and resume multimedia, return to a previous slide, and even use a laser pointer to highlight key points in your presentation with the help of Presentation Remote. Looking to buy a Presentation Remote? Here are few things you need to consider:
Power Back-Up
You don't want your Presentation Remote to stop working while you are presenting something. It is important to look for remotes with Long battery life, rechargeability, and the ability to monitor battery levels. Thus, this can help you avoid running out of power or carrying extra batteries in your pocket.
Required Range
Before deciding to purchase the Presentation Remote, be sure that it contains the features that you desire. If you're going to wander across a stage or work in a large room, you'll need a Presentation Clicker that works perfectly from longer distances. On the other hand, if you're just presenting in a conference room or classroom, a shorter range will be sufficient. However, if you're primarily giving a presentation in a conference room or a classroom, a lesser range will suffice.
Compatibility
Another important factor that can't be ignored is compatibility. Many presentation clickers are compatible with both Windows and Mac computers, but some aren't. You should also check to see if the clicker is plug-and-play or if you'll need to download software to use it.
Buy Presentation Remote In Nepal
If you are wondering about where to buy the Presentation Remote in Nepal, the Neo Store is the answer to your curiosity. Logitech and Fantech are two of the most well-known brands in Nepal that design and produce Presentation Remotes. As of now, Neo Store also has a product of these brands. You will get enough product to compare and figure out the right one here. Talking about the pricing details, the remotes are up for sale and have a price range of Rs. 1,500 — Rs. 69,900.