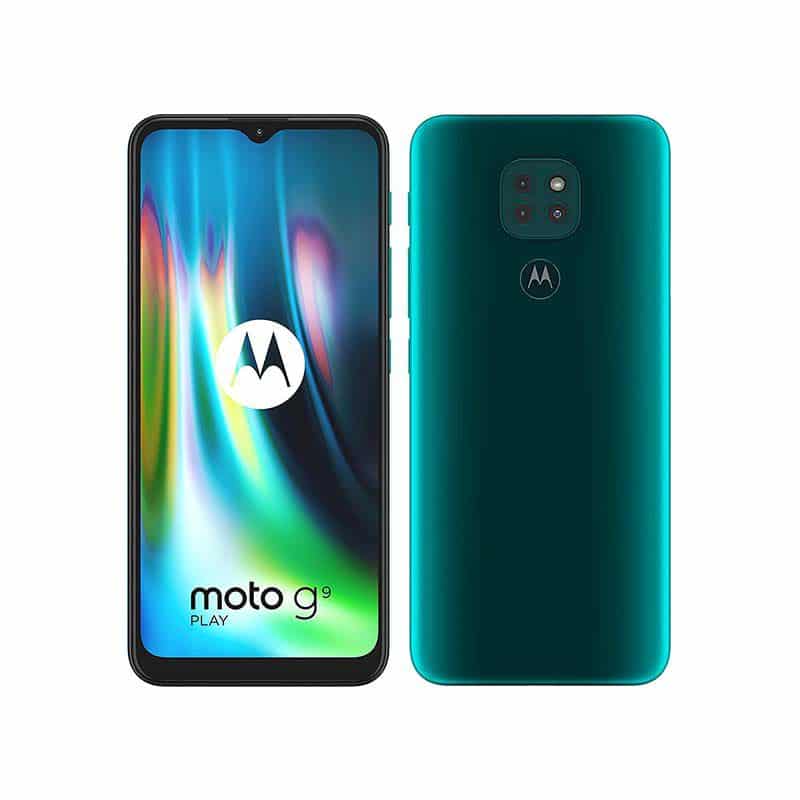 Out of stock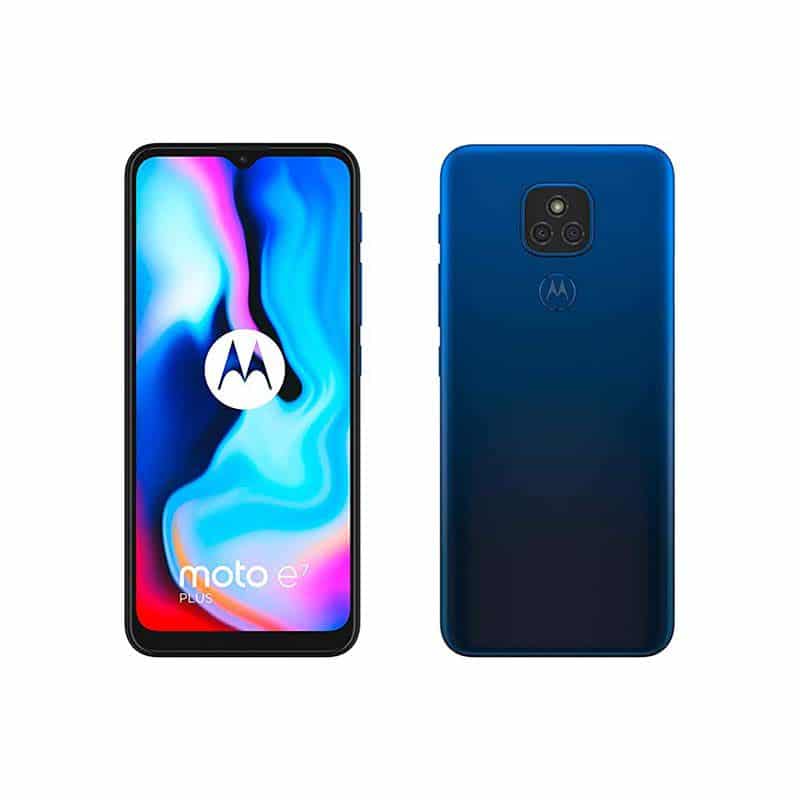 Out of stock
Motorola Mobile In Nepal
Motorola in Nepal has been working in the sector of technology for a few years. Additionally, the Motorola brand understands the needs of Nepalese people and makes and sells high-quality Motorola Phone In Nepal. Not only that, but Motorola phones feature a slim, beautiful design, a suitable display size, high-quality selfie and photography cameras, ample battery life, and modern connectivity choices such as 3G and 4G networks, WiFi, GPS, and NFC. Motorola Moto devices are available with sufficient RAM and ROM so that customers can easily play and store data. Furthermore, because Motorola mobile costs are competitive, you would not hesitate to purchase a Motorola smartphone in Nepal. Moreover, Motorola has just released plenty of new smartphones and accessories. Motorola cellphones are available at the best prices in Nepal at NeoStore.
Explore Motorola Mobile In Nepal- NeoStore
NeoStore in Nepal can help you choose a Motorola phone by letting you look at the current Motorola moto mobile prices and features. As a result, buyers may compare prices and specifications to select a Motorola phone that suits their needs. Also, before purchasing a Motorola mobile phone in Nepal, users can evaluate new Motorola cell phone pricing, features, and specifications. NeoStore enables you to improve your online purchasing experience in a convenient and hassle-free manner. You don't have to worry about wasting time by going to the stores. Fast shipping, on-time product delivery, and safe and secure payment methods will all be available to you.