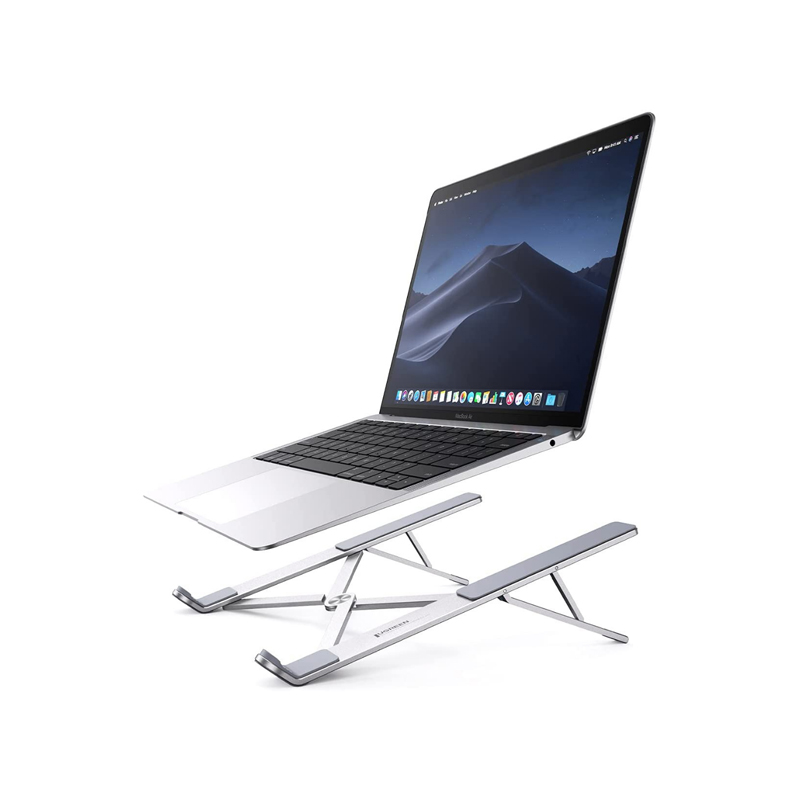 5%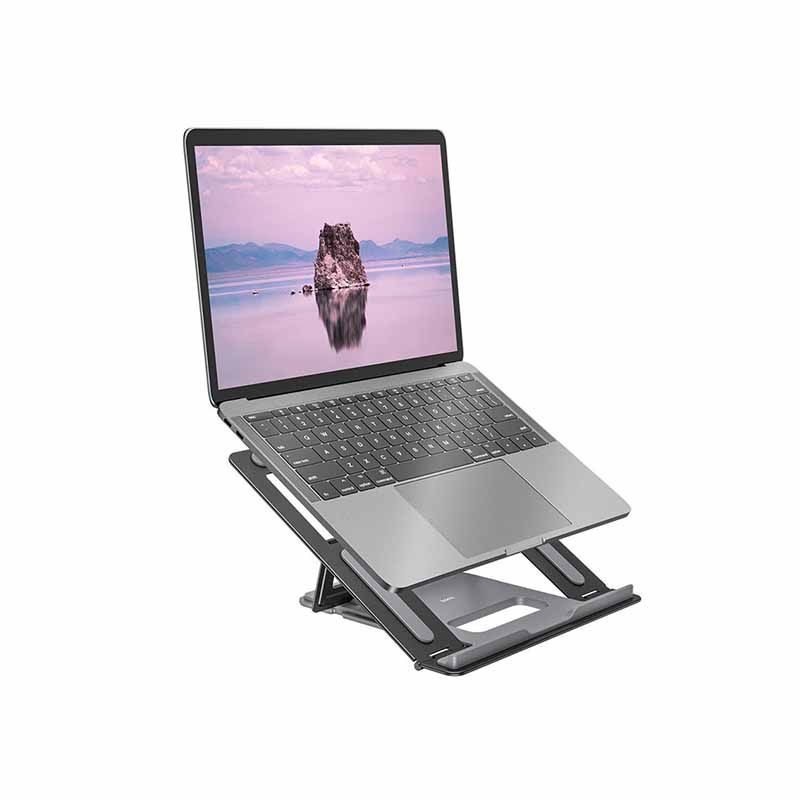 Out of stock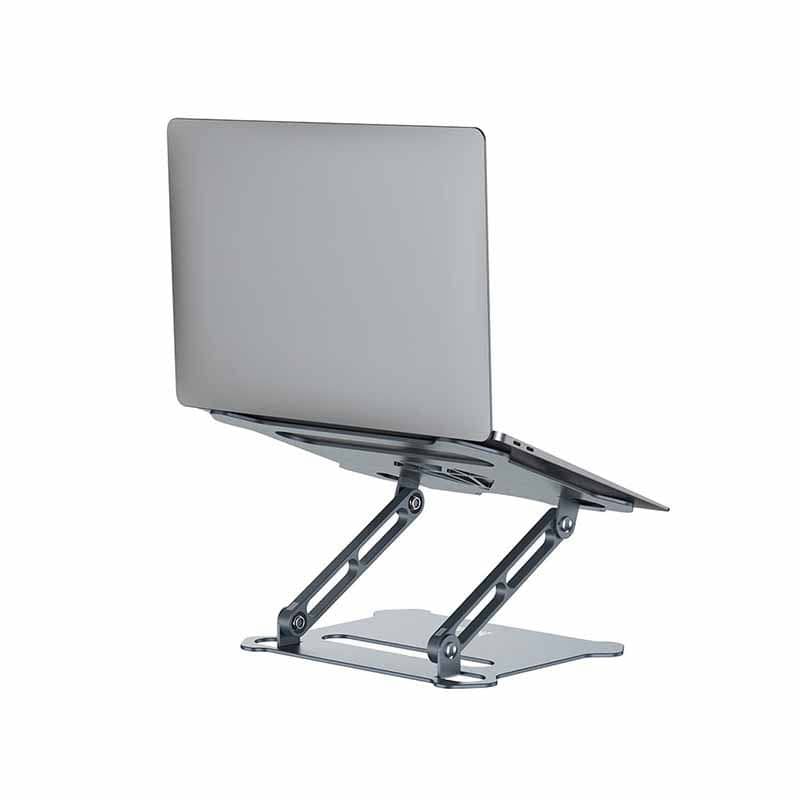 outofstock
Laptop Stands Online at NeoStore
Switching from desktops to laptops and notebooks is becoming the norm as we steadily embrace a mobile lifestyle. Laptops are useful, but they also have a number of drawbacks. Overheating can occur as a result of intense gaming or prolonged use of your laptop, resulting in diminished performance and possible damage. Laptop stands come in very handy in this situation. They lower the risk of overheating by increasing the airflow to your laptop's internal components artificially. In addition, the simplest approach to maintain improved posture while staring at a computer all day is to invest in one of the best laptop stands available in the country.
Things to Consider Before Buying Laptop Stand
Before purchasing a laptop stand, consider the following factors: size, portability, material, functionality, and pricing. Furthermore, it should be composed of durable and lightweight materials in order to be portable. You should also think about the size; it should easily fit within your bag. When shopping for a laptop stand, seek one that can be adjusted in height and tilted to bring your laptop screen closer to you. Many of these platforms have air vents that allow air to flow beneath the laptop to keep it cool. You should also look for stands with cable organizers so that the wires are neatly tucked away. If you're short on space, foldable stands are ideal. When not in use, these may easily be folded and placed into a corner.
Laptop Stands in Nepal
Finding the ideal Laptop stand seems to be a headache these days, with the object of your desire being elusive. However, online buying platform like NeoStore has made this task much easier in Nepal. Furthermore, the store has a wide variety of products, helping you to match your requirement. NeoStore provides you with everything you need to make a decision before purchasing your favorite goods. Likewise, from buying suggestions to an extensive library of products, NeoStore is always there to assist you. Additionally, we also allow you to compare costs and read reviews from real customers.
Price of Laptop Stands in Nepal
Although the Price of Laptop Stands in Nepal can be diverse, NeoStore is working hard to add value to the investment of customers. To generalize, the price offering of the store in every product including Laptop stands are reasonable. Talking about the price of Laptop Stands in Nepal (especially the price of NeoStore), the price range stands in between Rs. 2,990 — Rs. 4,700.