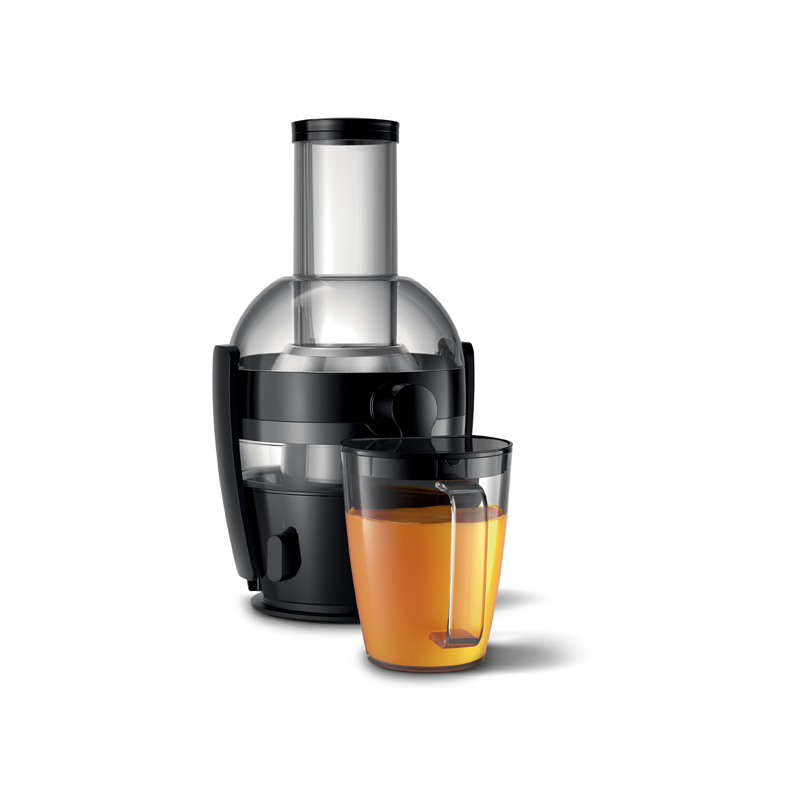 10%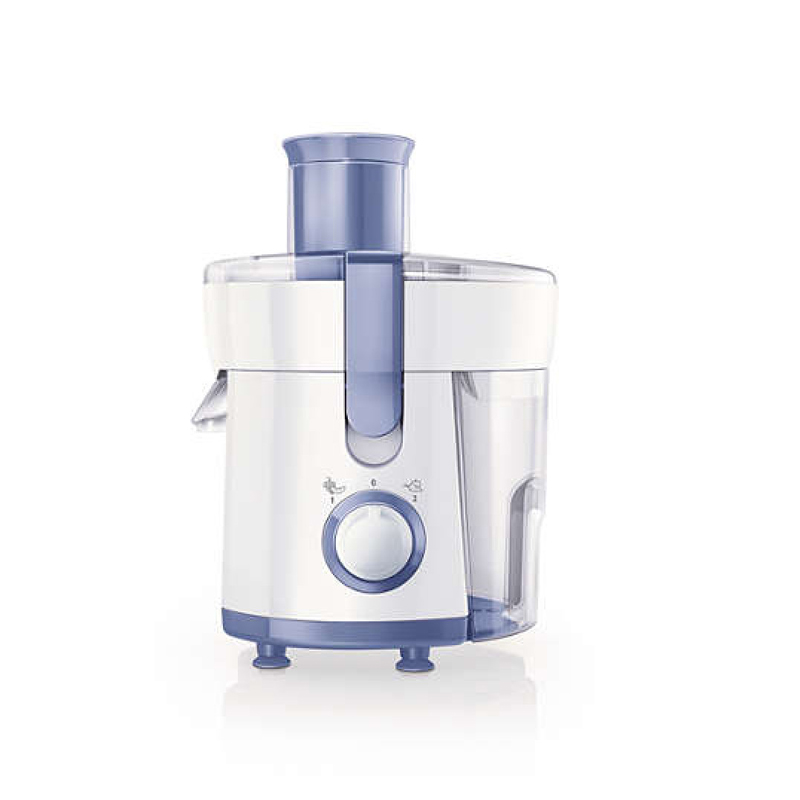 Out of stock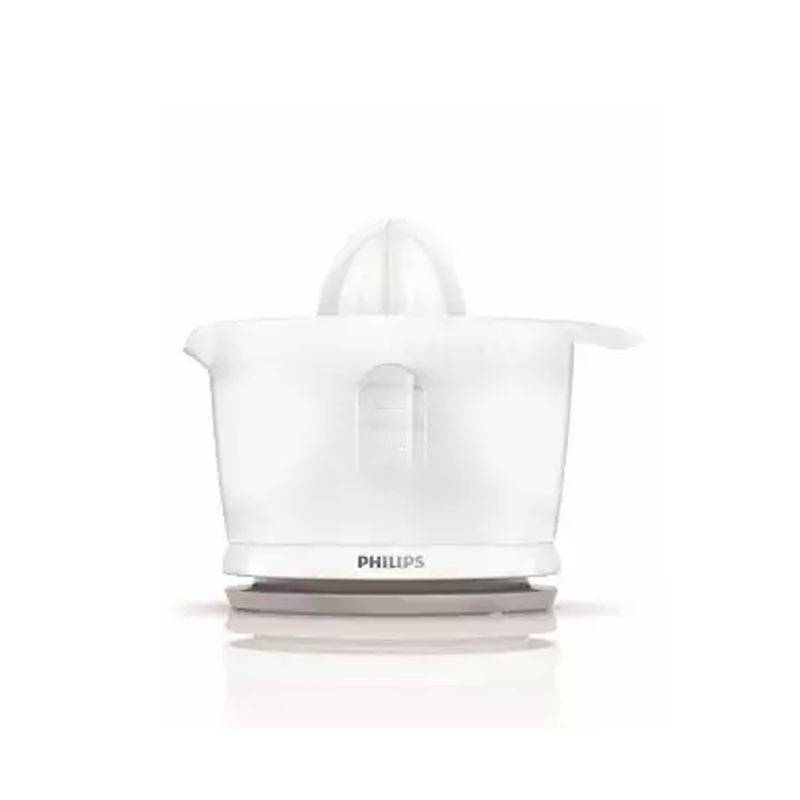 10%
Buy Juicer In Nepal- NeoStore
Juicer is among the portable kitchen appliances that make our day-to-day activities easy. At NeoStore, you can explore the juicer of different brands including Philips and Baltra. Also, the products you purchase from our store come with a company warranty. In addition to that, we are working on providing excellent customer support that includes fast delivery, easy warranty claiming procedure, offering discounts, and many more. To conclude, if you are looking for a trusted online marketplace to buy Juicer in Nepal, NeoStore has no alternative. Many people find it a boring task for cutting fruits and chewing them and prefer to eat fewer fruits or not. Some people usually drink juices every day, while people who are weak and diseased can only consume juice. Juicers and Pressers are therefore necessary equipment for every kitchen to supply your family with vitamins and minerals. Juicers & Pressers from a wide range of brands and prices are presented at a minimum price available on the online market on NeoStore.com, an exclusive shopping online store in Kathmandu.
Thinking about buying a Juicer online or in a shop in Nepal?
At NeoStore, we strive to provide a seamless shopping experience whether you're shopping in-store, online, or on your phone. We provide personalized unique discounts, simple EMI payment choices, and more, among a slew of other perks. Just in case you run into any issues with your device. After all, the primary goal of NeoStore is to make each of our customers' dreams a reality.
Why Should You Invest In A Juicer?
Juice consumption has been scientifically demonstrated to boost health over time. Fresh juice is the healthiest and most nutritious way to begin the day. Fresh juice includes more nutrients and minerals than pre-packaged juices available on the market. The advantage of having a fruit juicer at home is that you can create juice whenever you want. The juicer machine extracts juice from fruits and vegetables quickly and easily. Simply put it on the counter and prepare your favorite juices whenever you need them, with the exact flavor you want and the toppings that appeal to your eyes while saving money. Now is the greatest time to check juicer prices online and buy the best juicer at NeoStore.
Best Juicer In Nepal
If you are thinking about Best Juicer in Nepal, NeoStore is the place to explore. In particular, the Juicer of brands like Philips and Baltra is famous as one of the best in the Nepali market. Besides, NeoStore doesn't sell the product that is not durable. Particularly, the products we list here for sale are properly tasted. In other words, we can confidently claim that we do not have a place for products that do not match the standard that our customer demands.
Juicer Price In Nepal
Although you can find the diversity in the price of juicers available in Nepal, NeoStore's price range of juicers stands between Rs. 3,700 — Rs. 19,850. Check out the list below if you have curious about Philips Juicer Price in Nepal or Baltra Juicer Price in Nepal.
Last updated on 8/16/2021